Wednesday, November 3, 2010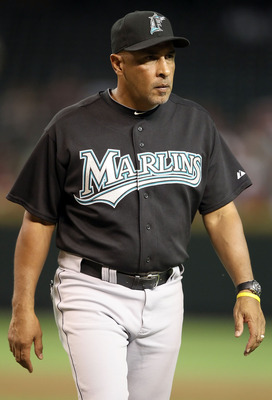 The Marlins have removed the interim from Edwin Rodriguez' title,
naming him manager for the 2011 season
. I have nothing to add, as the move seemed inevitable after the team was once again rebuffed by Bobby Valentine. Congrats to Edwin, but don't get too comfortable, since you still work for Steinbrenner 2.0.