Tuesday, November 16, 2010
It was a crazy day for Marlins roster transactions, let's get straight to it. First in unconventional Marlins fashion the team signed free agent catcher John Buck to a three-year, $18 million deal. Then out of nowhere, this evening they traded Dan Uggla to the Braves for Omar Infante and LHP Mike Dunn. First reaction: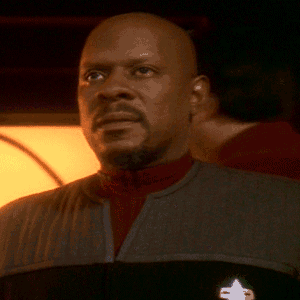 And that seemed to be the reaction of most Marlins fans/followers. I won't try to totally defend this move, but I do see some upside. For the last few years we have been complaining about not having enough guys that hit for average instead of hitting for power. We also all know the bullpen issues. But let's be honest, Uggla deserved better and we deserved better. This is no prize haul. We'll have more later. In the meantime you can find more thoughts on Twitter here and here. Also check out MarlinManiac: Twitter and Website.