Thursday, April 21, 2011
November 15th, 2009: Ronnie Brown of The Miami Dolphins, stepped on, surgery, missed remainder of the season.


November 20th, 2010: Udonis Haslem of the Miami Heat, stepped on, Lisfranc fracture, surgery, missing in action since.


April 20th, 2011: Logan Morrison, stepped on, Lisfranc sprain, projected out two to four weeks.

Diehards reaction?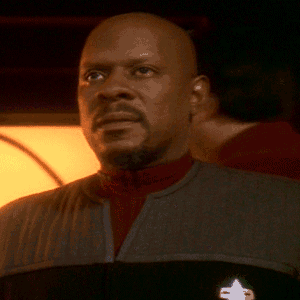 Important to note LoMo's injury is a sprain and not a fracture. Otherwise we'd be looking at timetables similar to Brown and Haslem. Tip of the cap to LoMo for painting pinstripes on it. Only thing better would have been to do full stirrups.

I threw this out on Twitter but will mention again, LoMo, you are cordially invited to take in a Marlins game in the fish tank seats with myself, SCWS, and anyone who wishes to join. Ball is in your court.