Tuesday, May 17, 2011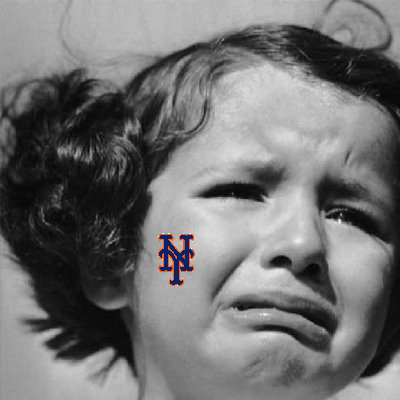 "Waaaaaaahhhhhh!! We don't want to play tonight! We don't want to get wet.

Let the record show this was the scene just an hour or two before scheduled first pitch. And according to @DatRoroKid, the weather has remained clear until the time I'm posting this, which is 8:45pm.