Tuesday, May 17, 2011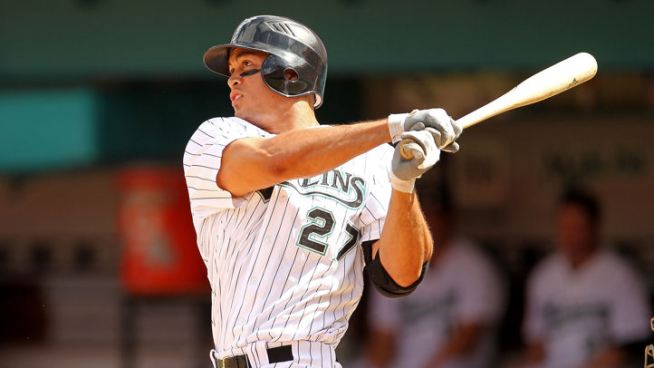 Get used to this pose.
He did it again:
here's the footage
.
Also, via Buster Olney:
Longest Average HR Distance,2011 Season, Min. 6 HR: Mike Stanton 425.4 FT; Justin Upton 424.9; Matt Kemp 412.4; Miguel Cabrera 411.4
Also, how bad are the Mets? Seriously, who gives up
a go-ahead RBI single to a relief pitcher
(!) with 28 career PAs (and one career hit)?